We are excited to announce v2.0 of our Styles for Genesis all-in-one customization plugin. All Genesis Styles Add-ons have been combined into 1 powerful plugin.
If you don't know about Styles for Genesis, it's a plugin that allows non-coders to change fonts and colors on their Genesis powered website without having to know how to code. It's a very easy to use plugin that relies on the parent Styles plugin and the WordPress Customizer.
What does it mean?
You will now get support for all themes in 1 easy to use plugin
We will add support for more themes at a much faster rate, as it's much easier to update 1 plugin then create a new one for each theme
We will no longer be building/updating our individual theme add-ons. The will continue to work, but there will be no more changes/updates to them individually
Why now?
It's been about a year since we made the change to yearly licensing of our add-ons. It makes sense to offer this upgrade around the same time many of your licenses will be expiring/renewed anyway.
New themes, and more on the way!
This update includes support for Beautiful Pro theme. We are also hard at work adding support for Altitude Pro, Centric Pro, and Enterprise Pro.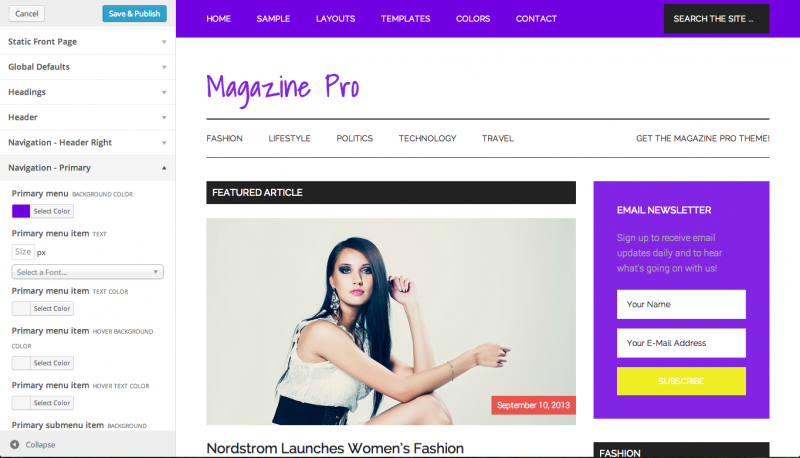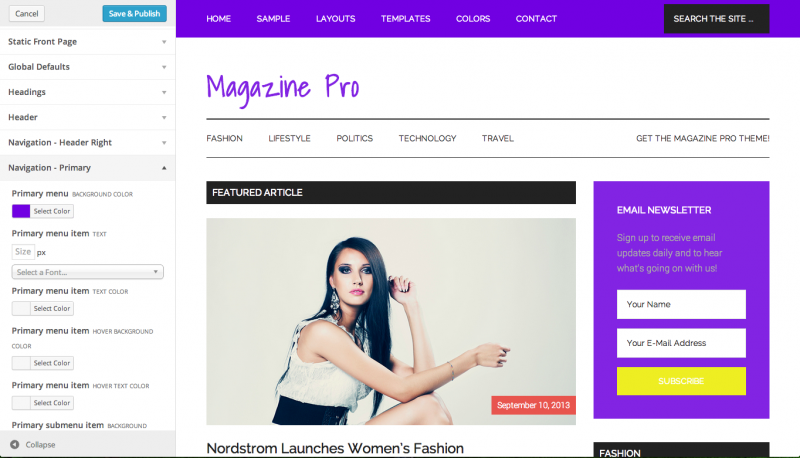 Let us know (in the comments) what other themes you'd like to see supported next.