There are a few tutorials around that let you customize the Genesis Author Box. They are great if you know exactly what you want to put in your author box. Most of the time you hard-code some content in, or add user meta fields.
This tutorial explains how to add a widget area to the author box. This would allow the use of a Simple Social Icons widget (or just about any other widget) in the author box. I didn't want to change anything else either, just add a widget area after the default User Bio.
Register the widget area
Add this code to your child theme functions.php file.

Customize the Genesis Author Box
Add this code to your child theme functions.php file.

We need to use output buffers since genesis_widget_area by default will output before the author-box div. Output buffers tame this output and allow us to store the widget area in a variable so we can put it right where we want, after the default content but inside the author-box-content div.
Optional CSS for a cleaner layout
Since we are adding content to the author box, there is a good chance the left floated avatar will cause this extra content to wrap around below it. With many widgets, this might look awkward. In order keep the content on the right, without wrapping, we can use a simple overflow trick.
Add this code to your child theme style.css file.

The top margin is just to separate the widget area from the user bio. Obviously you can tweak all of this to your liking 🙂
Here's a version of the author box i'm working on now. This widget area includes Simple Social Icons and the Genesis eNews Extended widgets.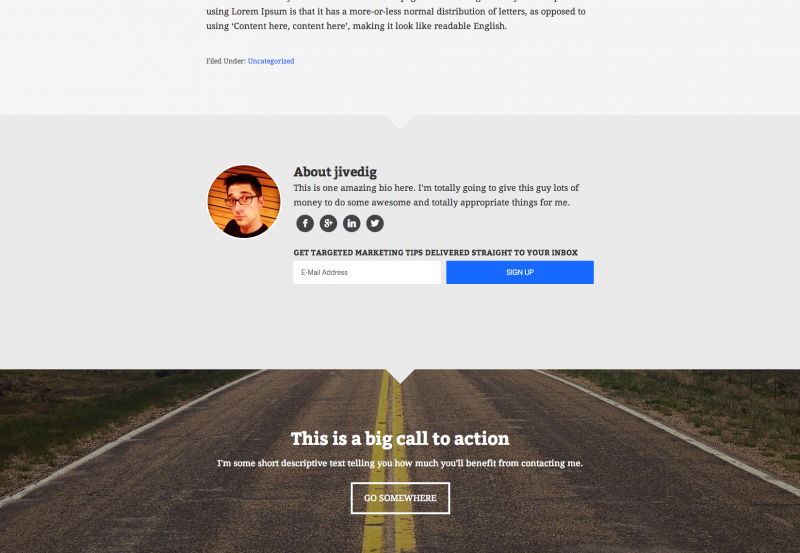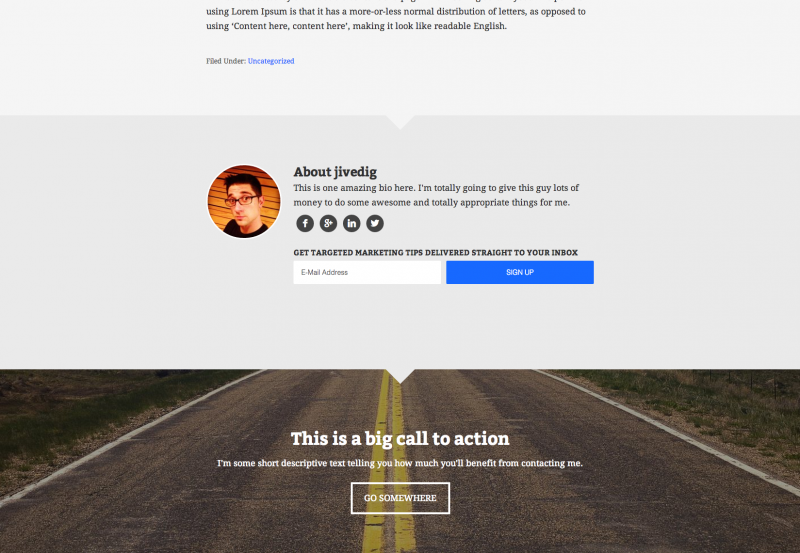 I hope this helps you and/or your clients! It definitely helped me quite a bit today.